Why Latinx Studies?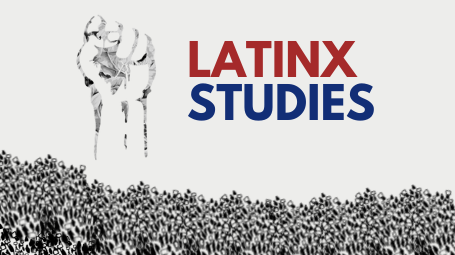 Latina and Latino Studies focuses on the historic and contemporary circumstances that shape Latina and Latino lives, spaces, subjectivities, and politics in the United States.  This field encompasses diverse communities and nationalities while also offering critical attention to transnational dynamics or to how Latinas and Latinos relate and connect to cultural or geographical origins across the Americas. Similar to other race/ethnic studies fields, Latina and Latino Studies has origins outside of universities. To a large extent, it originated in social movements led by organizers, thinkers, artists, students, workers and teachers who were opposed to legacies of racial injustice, ethnic prejudice, exploitation, criminalization and neglect.
Quick Links
A welcome to the new academic year, by LLSP Director, Prof. Geraldo Cadava!
Publication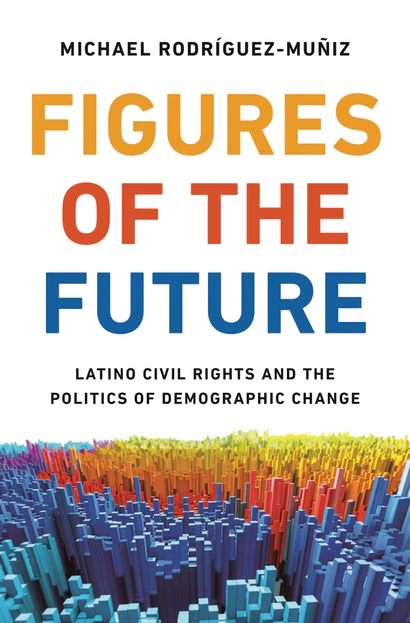 Congratulations to LLSP Prof. Michael Rodríguez-Muñiz on the recent publication of his book 
 "
Figures of the Future: Latino Civil Rights and the Politics of Demographic Change!"
Publication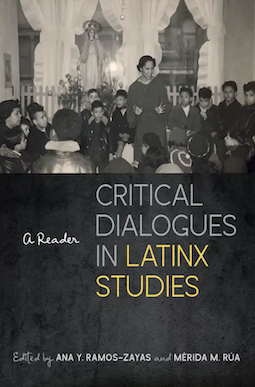 Congratulations to LLSP Prof. Mérida M. Rúa on the recent publication of 
"Critical Dialogues in Latinx Studies
" which she co-edited with Prof. 
Ana Ramos-Zayas.
News & Events
The Latina and Latino Studies Program at Northwestern seeks to hire an Assistant Professor of Latina, Latino, and Latinx Studies. The Program is a vibrant, cross-disciplinary community comprised of core and affiliated faculty, active undergraduate majors and minors, as well as graduate students from across various disciplines. The appointment will be fully in the Latina and Latino Studies Program. The start date for this position is September 1, 2022.
Reporting to the Program Director, the Program Assistant coordinates all administrative and operational aspects of the Program of Latina and Latino Studies, an interdisciplinary undergraduate program at Northwestern offering a major and minor. The Program Assistant provides service and support to the Program's faculty and students and works collaboratively with a number of other academic programs, departments and other University offices.
12:00 PM - 2:00 PM, Evanston
Join the Asian American Studies Program and the Latina and Latino Studies Program to celebrate the beginning of the academic year! Enjo...
Back to top