Why Latinx Studies?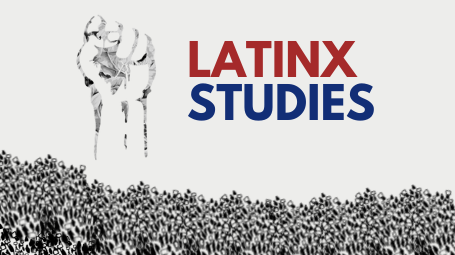 Latina and Latino Studies focuses on the historic and contemporary circumstances that shape Latina and Latino lives, spaces, subjectivities, and politics in the United States.  This field encompasses diverse communities and nationalities while also offering critical attention to transnational dynamics or to how Latinas and Latinos relate and connect to cultural or geographical origins across the Americas. Similar to other race/ethnic studies fields, Latina and Latino Studies has origins outside of universities. To a large extent, it originated in social movements led by organizers, thinkers, artists, students, workers and teachers who were opposed to legacies of racial injustice, ethnic prejudice, exploitation, criminalization and neglect.
Quick Links
LLSP Music Picks!
Ever wonder what we listened to, back when we were undergrads?
Publication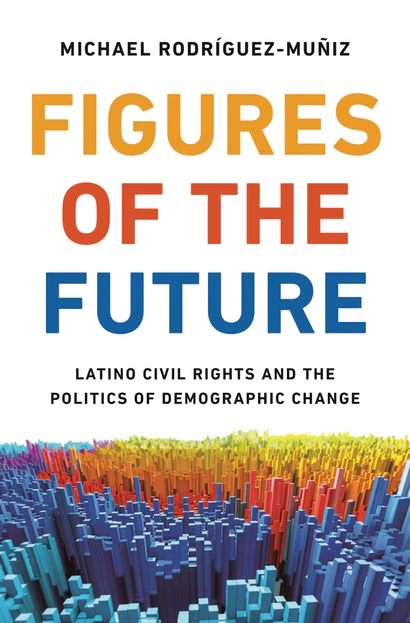 Congratulations to former LLSP Prof. Michael Rodríguez-Muñiz on his most recent book 
 "
Figures of the Future: Latino Civil Rights and the Politics of Demographic Change!"
Publication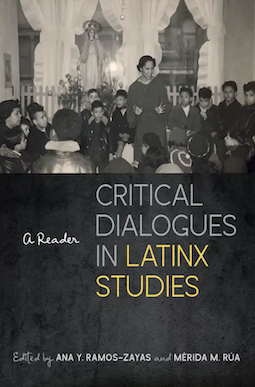 LLSP Prof. Mérida M. Rúa most recent publication of 
"Critical Dialogues in Latinx Studies
" which she co-edited with Prof. 
Ana Ramos-Zayas.
News & Events
There are no upcoming events at this time